Scout Christian Prayer Book
Related Products
The Pack Scouters Working kit replaces the former Pack Scouters Handbook. It contains a number of modules to help you plan and implement the Cub Programme and help the children advance and have fun with a purpose.
The Rover Handbook comprises of a lever-arch file with the 130 page Rover handbook module.
The Patrol System explains the usage of small groups within a Pack or Troop as a tool to enhance personal growth, team spirit and leadership training.
Looking for a Rover Handbook you can consult at any time on your phone, tablet or computer without having to page through a printed version? Look no further, get the ins and outs of Rovering through the new Rover e-Handbook here!
This book contains the certificates that need to be signed off in order to obtain the advancement badges.
Quick shop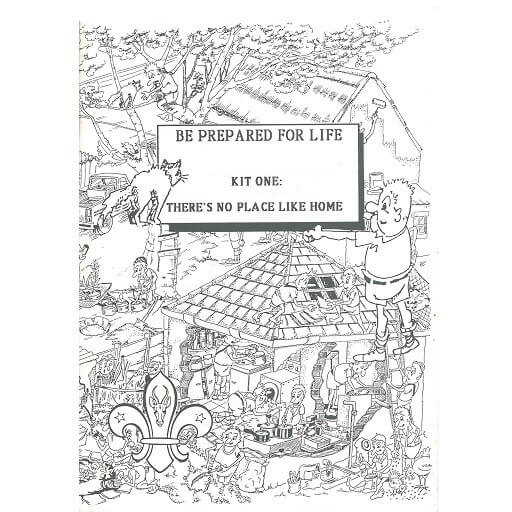 Be Prepared for Life is a series of environmental activity kits that show you how to apply your Scouting skills in everyday life. In each kit you will be able to put your Scouting skills into practice with dozens of practical activities which are applicable in your community.
Kit One: There's No Place Like Home, you discover that good Scouting begins at home…
Kit Two: At Home in the City, you discover how to share our city and streets with others…
Kit Three: Food for Life, you discover how SCOUTS should help people to help themselves…
Kit Four: Water for Life, you discover how Scouts should respect and protect water…
Kit Five: Living with the Soil, you discover how to protect our soil from erosion…
Kit Six: The World of Work, you discover job skills…