Patrol Leaders Little Notebook
View cart
"Rover Handbook (eBook)" has been added to your cart.
Related Products
Want to keep track of the badges you acquire? Like the idea of your Akela signing off and links to additional resources when completing a badge? Then this Cub Badge Book is the perfect book for you!
The Scout Trail is the handbook detailing the complete Scout Advancement Programme from Troop Membership to Springbok.
Quick shop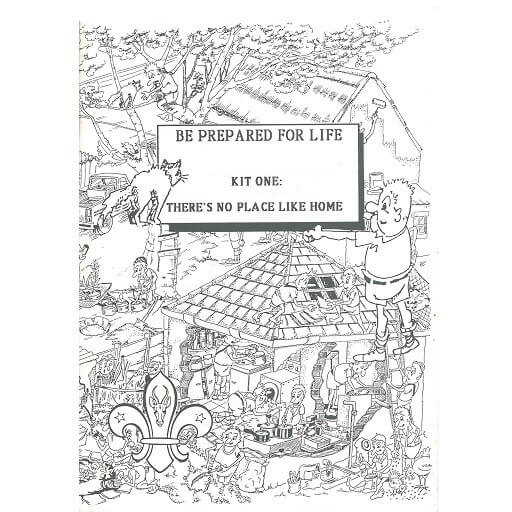 Be Prepared for Life is a series of environmental activity kits that show you how to apply your Scouting skills in everyday life. In each kit you will be able to put your Scouting skills into practice with dozens of practical activities which are applicable in your community.
Kit One: There's No Place Like Home, you discover that good Scouting begins at home…
Kit Two: At Home in the City, you discover how to share our city and streets with others…
Kit Three: Food for Life, you discover how SCOUTS should help people to help themselves…
Kit Four: Water for Life, you discover how Scouts should respect and protect water…
Kit Five: Living with the Soil, you discover how to protect our soil from erosion…
Kit Six: The World of Work, you discover job skills…
The Pack Scouters Working kit replaces the former Pack Scouters Handbook. It contains a number of modules to help you plan and implement the Cub Programme and help the children advance and have fun with a purpose.
Food for Life is an agricultural programme developed by SCOUTS South Africa with the aim to contribute to the alleviation of hunger and the promotion of self-sustainability.
These booklets teach Cubs and Scouts how to grow food for their family and community, as well as equip them with basic entrepreneurial skills.
The Rover Handbook comprises of a lever-arch file with the 130 page Rover handbook module.